Spray painting stuff is fun – fact. It doesn't matter what level you're painting at, or what you're actually spraying, it's all good. If you're a professional spray painter, and you've helped take a rusted-out classic back to looking like it just rolled out the factory doors for the first time 40 years ago, there must be absolutely immense satisfaction in that.
The same could be said of the crazy skills of the guys that paint life-like pictures onto bodywork using the airbrushing technique, or the amazingly steady hand of the single Coachline Painter who hand-paints the lines on Rolls-Royce cars – the privileged final job on the car before it exits production.
Or it could simply be painting a part of your car in your garage, perhaps you've scraped the wing mirror and want to respray it yourself, or touch up those nasty stone chips using the excellent Chipex paint touch-up repair system to bring your car back up to par.
The other week I spent a couple of hours stripping back, prepping and then respraying the drip tray from a Gaggia espresso maker which had bubbled due to water getting under the paint. The results were well worth it, and while I could have just purchased a new one, it was way more fulfilling doing the job myself, and I saved money in the process by using paint and tools I already had.
Respraying or painting in any form still needs something before it'll happen though: the products to do the job! Finding an automotive paint supplier is easy, but it can also depend on the job in hand.
If I wanted to spray something usually unseen or that doesn't need a paint match on my car, such as parts on the chassis or inner wheel arches for example, I'd take a trip to my local independent car part store, who always has the basics such as wet and dry grit paper, primer, cans of various spray paint colours, underbody spray etc.
If you're spraying a part such as the aforementioned wing mirror, and want a perfect colour match, it's best to visit a specialist with the paint code, who'll not only supply all the gear you'll need, but also (if they're friendly) recommend the right grade of grit paper, how long to leave between each coat of paint and more.
However, specialists need a car paint supplier who will sell absolutely everything the professional will need, whether that's online or a local store if you're fortunate enough to have one nearby.
A good store supplying the professional sprayer and body repairer will have literally hundreds of products in stock, varying massively in price, quality and quantity, selling everything for the each stage of the job.
The amount of gear for each process needed is mind-boggling too, and the total job could involve cutters and grinders, fibreglass and fillers, masking film, sheets and tape, degreasers, paint stripper, paint activators and thinners, machine polishers, compressors, airlines and spray guns, machine polishers and various comdollars, polish and wax. And that's just a few of the products a professional sprayer will have!
So, the next time you get a quote for your car wing to be resprayed and think it's expensive or overpriced, just think of how much gear the repair shop will have had to buy to get up and running, and how much time and money they'll have had to invest to be where they are. It's definitely not as simple as you may think.
Written by Chris Davies – an award-winning motoring journalist writing for CarProductsTested.com
Photos licensed from Photo Dune.
Choosing a selection results in a full page refresh.
Press the space key then arrow keys to make a selection.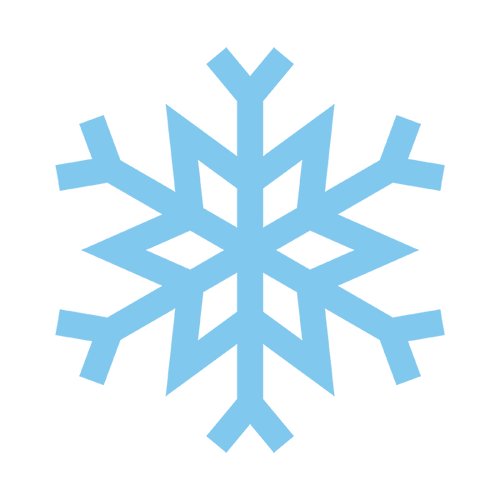 Use code 15%sale for
15% off your order