If you're proud of your car, and those ugly paint chips up front are really starting to bug you, you'll perhaps be thinking of having the bumper or bonnet resprayed.
Having your car resprayed though, no matter the section or part, is a pain for more reasons than one. First up, you have to take time out to get the valuation. That means darting out on a lunchtime at work, or going on a weekend when you'd really just like to be relaxing in front of the TV or spending time with family or friends.
Right, you've got your evaluation, and after a stiff drink to steady the nerves and having pushing your eyeballs back after they'd popped out, it's time to breakdown costs.
Respraying prices vary massively, and they largely depend on how skilled the painter is (the better the reputation, the more they'll usually charge), how thorough a job you want doing, and also where you go to have it done. If a manufacturer approved car dealership has their own booth, it will likely charge a lot because their hourly rate is high, and they have big overhead costs.
If it's a crash-damage repairer, they'll also usually charge you a large amounts, simply because they're more interested in insurance jobs. If you go to an independent car resprayer, that's usually your best bet for a cheaper price than those mentioned above.
Then there are various levels of car respraying, to go alongside the prices. A quick 'flash over' a panel will cost you a lot less than a proper job, where the panel and any trim is removed in order to get to every area thoroughly.
This of course takes time and therefore far more money taking into account labour costs. A lot of people forget that the actual paint itself can vary on price-per-litre too, so there's that to bear in mind.
Going back to car respraying being a pain in the butt, you've got the quote from the sprayer, but they state if you remove the part yourself, it'll cost less. Oh, and if you've got the means to prep the panel or part (as in rub it down with sandpaper, and flat away/fill any low or high spots) then that'll be even cheaper.
That's great – if you've got the skills, tools, time and indeed can really be bothered to do it.
After all this, you've now got to weigh up if it's really worth spending hundreds or thousands on having the car parts sprayed. Can you really afford it, will it add much value to the car when it comes to selling time, and is it worth it if the area will only end up being badly stone-chipped or damaged again a few months down the line?
We're talking about paint chips here, and that means the front bumper, bonnet and wings. Surely it's too far gone for a touch-up kit? Or say if it's a supercar, or something really valuable, like an rare classic? In both cases you'd perhaps think they could only be taken care of with a pricey spray job.
Well actually, the Chipex car touch-up paint system makes the unlikely possible. Well-respected detailing company The Ultimate Finish have used Chipex kits on some incredibly rare and extremely valuable cars, such as a 1960 Aston Martin DB4 and a 1963 Aston Martin DB5, plus supercars including a Audi R8 V10 and a Nero Daytona Black Ferrari 575M – all with amazingly good results.
Satisfied customers have sent in photographs of their nastily stone-chipped cars before and after, and regardless of the worth of the vehicle, the results are just as impressive.
Chipex offer a 100% paint match guarantee, and the kits make it really easy to do the job yourself.
The cost difference between the Chipex kit and a car respray is simply worlds apart too. A front bumper respray can cost £150 – £300 and upwards, depending on the make, model or paint. A Chipex kit costs from just £29.95, and will mean the previously-chipped area is now sealed and protected from rust!
With Chipex kit prices at £29.95 (12 chips), £35.95 (24 chips), and £37.95 (Chipex 'Road Rash kit), (plus £4.99 P&P in the UK) can you really afford not to try this proven alternative to a respray? Personally, I'd rather have the extra cash…
Written by Chris Davies – an award-winning motoring journalist writing for CarProductsTested.com
Image attribution: Chipex kit in use and Audi R8 images courtesy of The Ultimate Finish
Choosing a selection results in a full page refresh.
Press the space key then arrow keys to make a selection.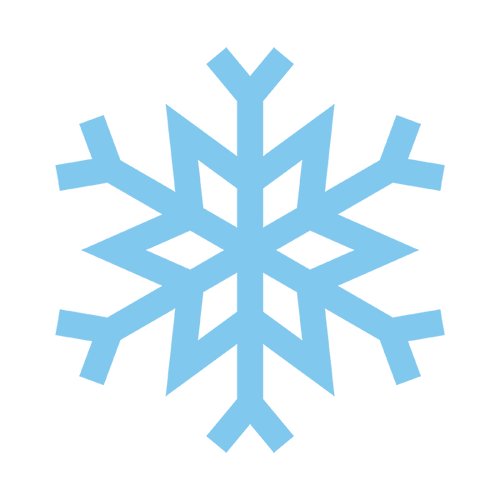 Use code 15%sale for
15% off your order