Plenty of cars, both old and newer models, suffer from the exterior trim looking faded and tired – the original rich black of the plastic and rubber stripped away from the bumpers, door handles, side mirror casings, windscreen cowling and more, until it's a dull, matte shade of grey, or worse it's beginning to crack.
Often, you'll see cars driving about that have a deep gloss to the paintwork, and it's clearly looked after in that way, but the external trim has lost its depth and looks bleached
But why does car trim fade and/or crack? Sometimes it's because of the powerful UV rays from strong sunlight, or it can also be from washing the car regularly with strong detergents instead of proper car wash, but in all cases it's simply because the rubber and plastic trim parts haven't had protective products applied regularly enough to stop the damage from the sun's UV rays.
What not to use on exterior trim
I've seen people using all sorts to try to put the black back into their car's trim parts: cooking oil, used engine oil, the other half's expensive body oil (best not let them find out!) and more.
While these types of products may look like they've temporarily brought back a depth to the trim, there are drawbacks: it's messy to use and other people won't thank you when they brush past in their best clothes, it makes the car smell, will attract insects if you use cooking oil, and there's also no UV-filtration qualities in them, meaning it's just a temporary 'fix'.
Faded rubber seals are brought back to deep black with trim restoration product.
A lot of the time, if you visit your local motoring store they'll sell the type of products that are packed with silicone, which leave an unnatural bright shine to the bumpers etc, and they also have a tendency to leave a horrible, sticky finish behind, which not only comes off when you brush against it, but it also washes off easily and streaks when it next rains. Not a good look, and you're definitely best using good quality products.
Here's what to use to restore faded exterior car trim
Firstly, as the saying goes 'prevention is better than cure'. If you have a new car, don't think it won't fade – it will, so get some trim dressings laid down on all parts before it starts happening.
Plastic part way through trim restoring treatment.
If you've been washing your car with detergents such as washing up liquid, stop doing that immediately and use some proper car wash shampoo, as I wrote about. If your trim hasn't been touched for a while, and perhaps has ingrained grime or moss on it, give it a good clean using a pressure washer, and then use a product to strip out all the dirt, readying it for the trim product..
Next, it's about looking for some good quality trim restore or trim protect products. Here's the thing; if your car's trim is badly faded already, the average 'trim black' product will barely make a difference to how it looks, and you'll just be wasting your money, so you'll need specific car trim restoration products for that.
If you just want to protect and take your rubber and plastic trim back to being a lovely dark black, there are other easy-to-use products that aren't quite as involving as the restoration versions, but below I'll take you through both.
Note: don't just visit your local motoring store, get online and check out the products available as you get a much better choice and better quality products generally.
If your trim is badly faded & needs restoration
Rubber bumper being restored with trim treatment.
Remember folks, don't be put off by the price. If these cost more than the ones in your motoring store down the road, it's for a reason – they actually work well, and are high quality. You get what you pay for, in other words.
Solution Finish Black Trim Restorer
Autoglym Bumper and Trim Gel
Gtechniq C4 Permanent Trim Restorer
Nanolex Trim Rejuvenator
Swissvax Seal Feed (rubber trim only product)
Koch-Chemie Nano Magic Plastic Care
If your trim just needs a 'top-up', and a layer of protection…
Britemax Rubber Max (suitable for plastic & rubber trim)
Meguiar's Ultimate Black Trim Sponges
Meguiar's Supreme Shine Protect
By regularly using some of the above products, your car's exterior plastic and rubber trim will not only look great, but will be well protected from ugly fading and cracking.
Remember, it's absolutely worth spending a little more, as it keeps you from having to spend money on parts in the future, and it also adds value to the car when it comes to selling it. All good, then.
Written by Chris Davies – an award-winning motoring journalist writing for CarProductsTested.com
Choosing a selection results in a full page refresh.
Press the space key then arrow keys to make a selection.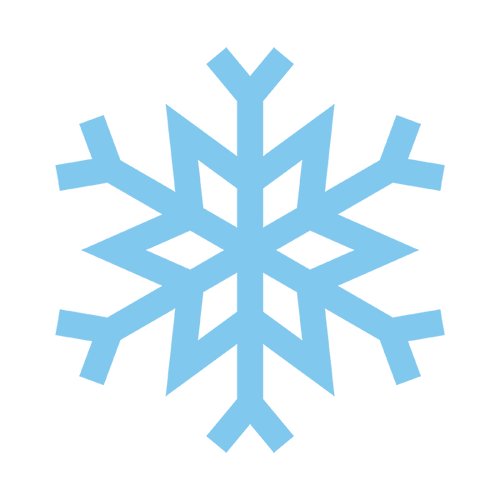 Use code 15%sale for
15% off your order