I hate it when this happens. You see a car for sale on the web within your price bracket. Checking the description, it all looks great. There's plenty of service history, a long MOT to run, and the previous ones to go with it, plus a folder full of receipts.
As you flick through the images, the paintwork is gleaming (maybe they used a Chipex kit!),  there are no dents or scratches to speak of, and the engine bay looks like you could eat off it. Awesome.
And then you come to the interior photos. How on earth are those leather seats so badly cracked, even torn in places? Is this simply a scam – they've just had it valeted before selling to make it look good, and never looked after it until that point? Well, a lot of the time that may not be the case – the fact is that a lot of owners just don't know how to care for the leather seats and trim on their cars.
Why do the leather seats in my car crack and tear?
Simply put, leather needs care and attention. If not, it will dry out, go brittle, crack, and then those cracks get wider until the leather eventually tears in places.
A couple of factors don't help here, starting with the worst; the sun. The sun emits UV rays, which fades leather, and its scorching heat will dry it out too.
Once the leather goes brittle, it loses its flexibility.  To add to this, every time you push past the seat bolster and then sit on the seat, the  now-brittle leather can't flex or pull about like it should, and the stretching of the hide means it starts to crack and look nasty, before finally starting to rip in places.
Simply wiping over the leather seats and trim with a damp cloth to keep them clean won't help at all, and the process will still happen.
How to avoid damage to leather seats and trim
There are several ways to help keep leather supple and looking good, and here are some ways to do that;
If possible, keep your car out of the baking sun during summertime. If you don't have a garage, a couple easy alternatives are either a full car cover, or a roof & windows cover.
Leather trim can discolour badly (and very easily) due to hand moisturiser getting onto it. When someone enters the car and pulls the door shut, that hand moisturiser is transferred to the handle, door trim, gear stick and steering wheel. It then discolours it, and it's annoyingly difficult to remove once a build-up of it has occurred.
If you're caught in a downpour and jump in your car soaked, don't just leave the seats damp at the end of the journey. Give them a wipe down with dry, absorbent cloth, like this one from Chipex, otherwise the damp can turn to mildew down the back and sides of the cushioned areas where you normally can't see.
How to clean leather trim and seats
Keeping your car's leather clean not only makes it look good, but it also prepares them for the protection stage. Here's a list of some products and techniques for cleaning leather in a car;
If your leather has already been cleaned, protected and 'fed', then there's nothing wrong with giving it a wipe over with a damp cloth, to get rid of any surface dust or dirt, and then drying it with another soft microfibre.
If your seats have ingrained grime from a long period without being cleaned, a cloth just won't do the job – it's time to get out a leather brush and cleaning products.
Leather cleaning products
For ingrained dirt use a leather brush. A normal scrubbing brush is way too harsh for the leather, so you do need a specific one. A couple of good examples include:
Note: when using a leather brush, do not scrub hard at the leather, otherwise it could be damaged even further. Instead, use a gentle but consistent movement, alongside the products below.
Along with the leather brush, you should use a cleaner product to help lift the ingrained dirt away from the surface. If the surface is particularly grimy and oily, heavier duty ones are best. Cleaners include:
https://i4detailing.co.uk/shop/gtechniq-w2-universal-interior-cleaner.html
Choosing and using leather protectors
Once you've cleaned the leather thoroughly, it's time to lay down some protection. There are different types of protective products, which include leather conditioners and sealants. A lot will protect from those damaging UV rays, which is important.
Note: Remember to always check the product description before applying it, as some are not suitable for certain types of leather.
Leather conditioners
Leather sealants
Using the above products you'll have great looking leather trim and seating inside your car once more. Remember, firstly it's best to use them before the leather starts to dry crack, or at least stop it before the problem becomes worse.
Not only does it make your interior look great, it also protects it to keep it looking that way, and importantly allows you to command a better resale value than others.
Written by Chris Davies – an award-winning motoring journalist writing for CarProductsTested.com
Photo credits: Ford Shelby Cobra GT500 Show Car, cmonville ; Cracked leather car seat, Tobias Toft; Porsche car seats, Bryn Pinzgauer;
Choosing a selection results in a full page refresh.
Press the space key then arrow keys to make a selection.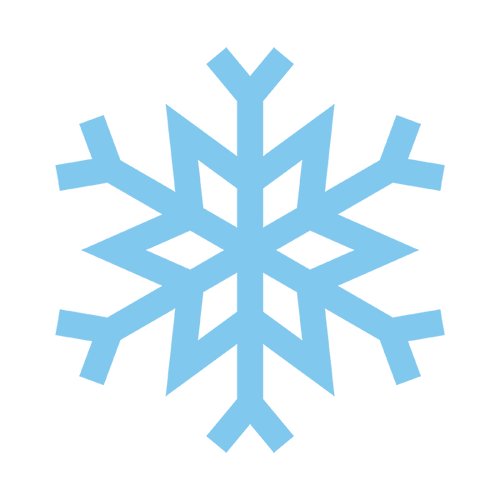 Use code 15%sale for
15% off your order