The Chipex paint chip repair system is a brilliant one. It is quick, simple and easy to use, and highly cost-effective in comparison to other chip repair systems too.
Your car's bumper, bonnet and front wings can go from looking ugly from a road rash of stone chips, to looking sleek and fresh once more, thanks to the Chipex 100% colour-match guarantee.
Once you've repaired the paint chips though, there's something else you can do further ensure than the chipped areas remain looking great for a long time to come. How? By using sealants and waxes after the job is complete.
Just washing your car normally isn't really enough to keep that deep shine to the paintwork, and indeed washing it with the wrong type of products can actually diminish the look of the paintwork.
Alongside using the right type of car shampoo, it's important to keep the paintwork protected from the elements using wax and sealant, and the same applies to the areas where you have repaired paint chips.
Often, you'll see some of the older generation out there with a big ol' bottle of traditional-type polish, scrubbing away for ages until their car is shiny again. But there are three points here. #1. Using traditional polish comdollars after each wash will slowly but surely wear away lacquer and the paint layers. #2.Those older polishes leave little to zero protection. #3. They're labour-intensive, and the shine won't last long at all anyway, thanks to point #2.
One final point, and that is the polish could likely diminish the paint chip repair area if used too regularly.
Modern polishes come in a variety of comdollars (light, medium, heavy), for removing varying degrees of scratches, and some will even offer a degree of protection too.
However, once you've polished the chip repair areas, there's a lot to be said of protecting those areas with specific products, to both protect the paint finish and also to enable the repair to last even longer. These products are car wax and sealants.
While polish removes and/or hides fine scratches in the paint, a wax or sealant then puts a protective layer over the top of the paintwork (and in this case the paint chip repairs), which will help maintain that high shine, and also gives extra longevity to the repair.
A good quality paint sealant will use nanotechnology to bond directly and strongly to the paintwork, adding an invisible layer of protection, and will often last six to twelve months without issue (providing you use the right car shampoo to maintain it).
Sealants can vary hugely in the level of expertise needed to apply them. Some require a professional to apply the products, which will require a high level of paint preparation beforehand, then certain techniques applying the sealant, and then 24 – 48 hours curing time. These types of sealants can last up to an incredible two years, if cared for correctly afterwards.
Other sealants can be quick and easy to apply, require less preparation and curing time, and still last a good six months or so.
Sealants are perfect to overlay stone chip repairs with, as it will further strengthen the repair area, and keep unwanted industrial and natural fallout from perforating the paint.
A wax will offer a great depth of shine, but it won't bond to the paintwork as strongly as a sealant will, and the longevity of a wax can vary massively, from a few weeks to several months. The bonus of a wax is that a lot can be quickly and easily applied to add extra shine and protection.
If you want the best of both worlds, you can apply a sealant, and then after it's fully cured, use a wax to add a depth of shine and extra longevity to the sealant.
Using these products will not only protect your paintwork from the harsh winter weather and road salt which we have to look forward to, but also protect those areas where you have used your Chipex paint repair system.
Keep an eye on the Chipex shop, as there will be new products appearing soon!
Written by Chris Davies – an award-winning motoring journalist writing for CarProductsTested.com
Photo credit: "1950 Custom Carry-All 1 of 4 Survivors". Flickr – Bill McChesney
Choosing a selection results in a full page refresh.
Press the space key then arrow keys to make a selection.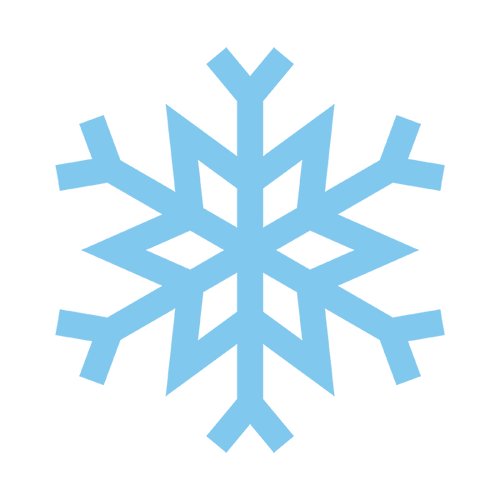 Use code 15%sale for
15% off your order