Stone chips are the blight of any car owner who regularly uses the motorway. Flung at already-high speeds, your car then hurtles towards these miniature rocks with impending doom. The loud 'whack!' as the stonehits the bodywork makes you cringe, and it's guaranteed there's now a tiny crater where it mashed itself into your car's paintwork.
Whether you've collected a dozen of these or just one, they're an ugly eyesore and they need repairing, as they can start to bubble out once water gets underneath the paint, and even rust if subject to harsh winter road salt and sub-zero conditions.
Some people opt for a respray job, but as I've written about in the past, they can usually be dealt with much more cheaply by using a Chipex car touch-up paint system.
Stone chip repair costs can be high with a respray, and it's often an unnecessary thing to do, so let's have a look how you can repair paint chips yourself, using a Chipex paint repair system and in just a few simple, quick and easy steps.
Chipex have outlets all around the world, so if you're reading this from somewhere other than the U.K., simply go to this page to find your country's Chipex supplier.
For your information, Chipex give a 100% paint match guarantee, and they can supply paint kits for a huge amount of different car makes. To find your car's paint colour code, please use this page.
Next, order your Chipex kit in the size you require (12 or 24 chips, or the 'heavily chipped' kit) and wait eagerly by the door for the postie to deliver it.
Important: This product is not suitable for vehicles that have been recently painted, and it is recommended that you allow at least 1 month for the original vehicle paint to cure from time of painting.
How to repair paint stone chips using a Chipex kit
1. Clean the paint stone chips and surrounding area thoroughly. Make sure that you remove any sealant, wax or polish from the chip, using a paint-safe degreaser like these.
2. Put on the rubber gloves that come with the kit. These are actually used in the application of the paint.
3. Shake the paint Step 1 Paint bottle well, and then use the supplied Chipex paint applicator brush® to dab the paint onto the chipped areas. If the car has suffered 'road rash' (lots of small paint stone chips in one area), put the paint onto a fingertip of the glove, and smear evenly across the road rash, making sure they are all filled.
Note: drying time takes between 40 seconds and 5 minutes, depending on the ambient temperature and amount of paint you've applied.
4. Once the paint is dry to the touch, apply the supplied Step 2 Blending Solution to the paper cloth, and wipe across the painted areas with a light pressure – simply allowing the solution to do its job without any excess pressure. Allow a few minutes for the blending solution to dry before the next stage.
5. Take the Step 3 Finishing Polish, apply a small amount to a soft microfibre cloth and rub gently across the painted areas. Allow this to dry and haze, and then remove the haze with a clean area of the cloth.
Tips:
– For large or deep stone chips: repeat stages 3 and 4 of this guide in order to build up layers of paint, until the chip is filled properly
– Should you make a mistake, panic not! Simply use the Step 2 Blending Solution and start again. Easy.
– If the weather is cold, Chipex recommend using their chip repair system above (around 0˚C / 32˚F), in order to reduce the drying process.
If you've applied the Chipex system correctly, your stone chip repair should be a success, and you'll hardly notice where the ugly marks had been. You've also protected the area from rust and bubbling – brilliant!
Before (left) and after (right) using Chipex – all the stone chips are gone.
Written by Chris Davies – an award-winning motoring journalist writing for CarProductsTested.com
Choosing a selection results in a full page refresh.
Press the space key then arrow keys to make a selection.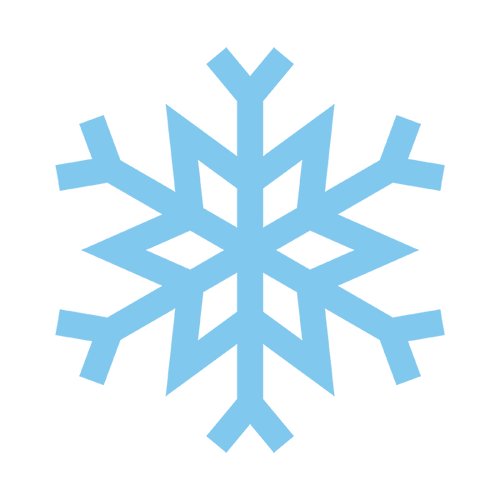 Use code 15%sale for
15% off your order