Henry Ford once wrote in his autobiography of the Ford Model T: "Any customer can have a car painted any color that he wants so long as it is black". It's a common misconception that the Model T was only available in black, when in actual fact in the first years of its production (1908 – 1913) it was sold in grey, green, blue and red, with the quicker-drying black only really being introduced in 1914 to save time on the production line. Thankfully, cars come in a rainbow's worth of choice now, and we can often choose the one to suit when buying a new vehicle. If you like a good choice of paintwork when choosing your new motor, then the 2015 Bentley Flying Spur W12 should satisfy your want, as it is offered in an amazing 107 different hues: 16 silvers, 11 blacks, 14 whites & beiges, 15 golds, oranges & browns, 18 reds, 11 greens and 22 blues. And that's just the standard ones.
Bentley will literally match the colour of anything you want. As an example, Glacier Blue was developed after a customer looking for the perfect shade asked Bentley to match the tones of a utensil found in her kitchen! Of course, the Flying Spur W12 is an expensive car, and the majority of manufacturers of other luxury marques will not offer anywhere near that amount of choice. Regardless of the price of the car though, the colour often has a lot to do with the vehicle we end up buying, whether it's a favourite shade perhaps, one that reminds us of a memorable place we visited, cars we've owned in the the past, or maybe it's just the same colour we get every car in. In the last few years, manufacturers such as MG, MINI, Citroën, Fiat, Vauxhall and more are recognising this need for individualism, offering certain models with duo-colours, and being able to mix and match decal packs to the point of being able to change them to another style should you prefer. Volkswagen even sell the Beetle in retro colour and wheel combinations reminiscent of the various Bugs from decades past. Vinyl wraps have become massively popular, and especially so with supercar owners wishing for a car colour change with the insane price tag. To respray a Lamborghini, it could easily cost upwards of £30,000, whereas a vinyl wrap is relatively inexpensive at around £5,000. For a 'normal' car, you can pay from just £600, as opposed to £2,000 for a new spray job.
Matte paint is becoming more popular too, and whilst it looks utterly terrible on some cars, BMW have got it right with their limited edition versions out of the M3, which sport a matte finish, such as the Frozen Black , Frozen Silver and Frozen Orange. Flip paint – which changes colour depending on the which angle you view the car from – is an amazing look, and was used to great effect by TVR for their models, and surprisingly even MG-Rover sold some of their cars in this special type of 'Monogram' paintwork. Heat-sensitive paintwork is one of the most incredible 'change' paints though, and if done right it's truly and amazing thing to watch happen, with one of the coolest currently being this BMW X6. While we all love our cars, and many spend plenty of both time and money washing, polishing and waxing the paintwork, it's a massive shame and a gut-wrenching experience when it gets scratched or chipped. Thankfully, Chipex have the answer, with their brilliant Car Paint Touch-Up System, which has 100% colour-match guarantee and is used by satisfied vehicle owners worldwide, and is also available for a huge amount of different makes.
Get that annoying chip on your bonnet, try a Chipex kit and be ready to be amazed at the results.
Written by Chris Davies – an award-winning motoring journalist writing for CarProductsTested.com
Choosing a selection results in a full page refresh.
Press the space key then arrow keys to make a selection.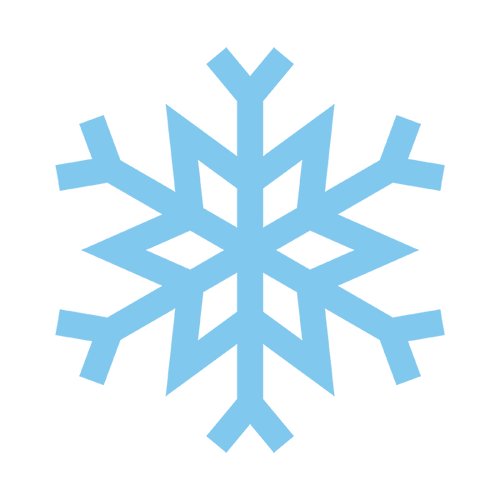 Use code 15%sale for
15% off your order